Statesboro Nail Salon | Manicure Pedicure | 67 Styles Salon & Spa
Nail Care
Polish Change $10

10 Minutes

If you received your pedicure here within the last week, your polish change is only $5.00!

French Polish $5

Gel Polish $10

Child's Pedicure $15

20 Minutes

Another way to make your girl feel like a Princess while Mom is being pampered. This is a mini pedicure that takes care of her delicate feet. We finish it off with a sheer pink or purple polish or, we can match it with your polish.

Child's Manicure $10

15 Minutes

A great mini-manicure for the girls. Make her feel like a princess while you relax and get pampered.
Schedule Appointment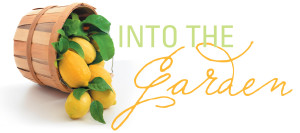 $50
1 1/2 Hours
Bushels of relaxation await you! Enjoy a calming antioxidant-rich Citrus-Cilantro pedi soak and steaming hand wrap. Skin is then thoroughly smoothed with a refreshing Citrus Grass sea salt + rice bran oil fine scrub. Silkiness and softness is sealed in with an Agave Nectar oil massage enriched with a blend of powerful anti-aging extracts that significantly reduce your skin's water loss. Leave hydrated and quenched, with spring in every step!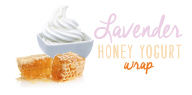 $45
1 1/2 Hours
Slip away for a hand and foot renewal that begins with your feet and legs dipping into a dreamy buttery whole milk and chicory root soak. Hands are wrapped in steeping towels infused with the same soothing milk blend. Next, a honey-lavender sea salt + rice bran oil exfoliator smooths and softens legs and feet. A grand finale massage for both hands and legs includes a honeysuckle custard shea butter cream that caresses your skin with essential vitamins, aloe, and live fruit cells. If only this could be a new daily ritual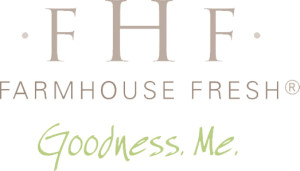 Queen Bee Royal
Mani $25 (30 Minutes)
Pedi $45 (1 Hour)
Feel like the Queen Bee in this 3-step honey treatment that's dripping with goodness. A whipped honey fine salt scrub brings skin back to baby softness, followed by a warm honey-aloe-papaya fruit glaze, applied lavishly as you relax wrapped in a warm towel cocoon. A Sweet Cream Body Milk moisture massage completes this sweet retreat. You'll be buzzing about this luxurious treatment!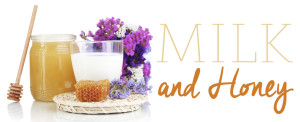 Deluxe Mani $20 (20 Minutes)
Deluxe Pedi $35 (45 Minutes)
This decadent treatment begins with a cocktail, and a dream dip in buttery wholesome whole milk with a kiss of blueberry. Whipped Honey fine sea salt scrub smooths rough areas, stimulating your skin's renewal. Next, hands and arms, or feet and toes, are painted with a hot honey hydrating glaze full of live papaya and pineapple fruit cells, and soothing aloe. Steamed towels wrap and cocoon your arms or legs as your skin drinks in the nutrients. The sweet finale to this divine experience includes a light massage with Sweet Cream Body Milk, a rich blend of Sweet Almond, Jojoba, Avocado and Sesame Seed Oils.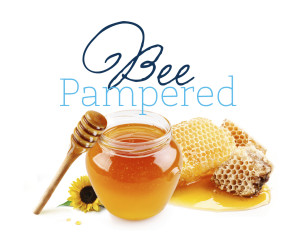 Mani $15 (15 Minutes)
Pedi $25 (30 Minutes)
Sweet, buttery Nectar Milk warms and softens skin before a spicy cider scrub down. Famished hands and arms, or feet and toes, are then glazed with a hot Honey Wrap and left steaming under fresh towels. Ooh la luxury!